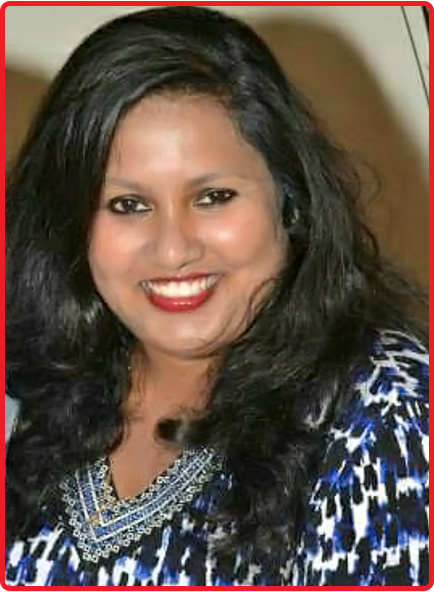 A Word from Our Director
Dear Parents,
Welcome to the Little Flower Childcare Learning Center. We are a Registered, Certified Unique Creative Learning program designed to meet all your childcare needs and serve your family best. We promote social, intellectual, physical and emotional development to each child in our care, and we help our children to build their self-esteem. We provide two different classroom options with specific philosophies that you can read and understand in our parent handbook or further down on this page.
I have an extensive background in the early childhood education industry and 12 years of experience as a childcare provider, as well as a Montessori Teacher and Director. My credentials include a Diploma in Primary Education, Child Development Associate (CDA) from the USA, the Oregon Step Registry, and more. In addition, all of my staff have early childhood education, training and experience. They are also certified in recognizing child abuse and neglect, as well as trained in pediatric CPR.
The best thing about our program is that parents can choose the philosophy they feel best meets their child needs. We also encourage you to visit the center and participate in family events. We would like to make Little Flower Childcare Learning Center a special part of your child's life. If you have questions, ideas or concerns regarding our program, please feel free to speak with us at any time. We want to provide quality care for your child. Thank you for choosing the Little Flower Childcare Learning Center.
Sincerely,
Savani Jayasuriya
(Director/Owner)